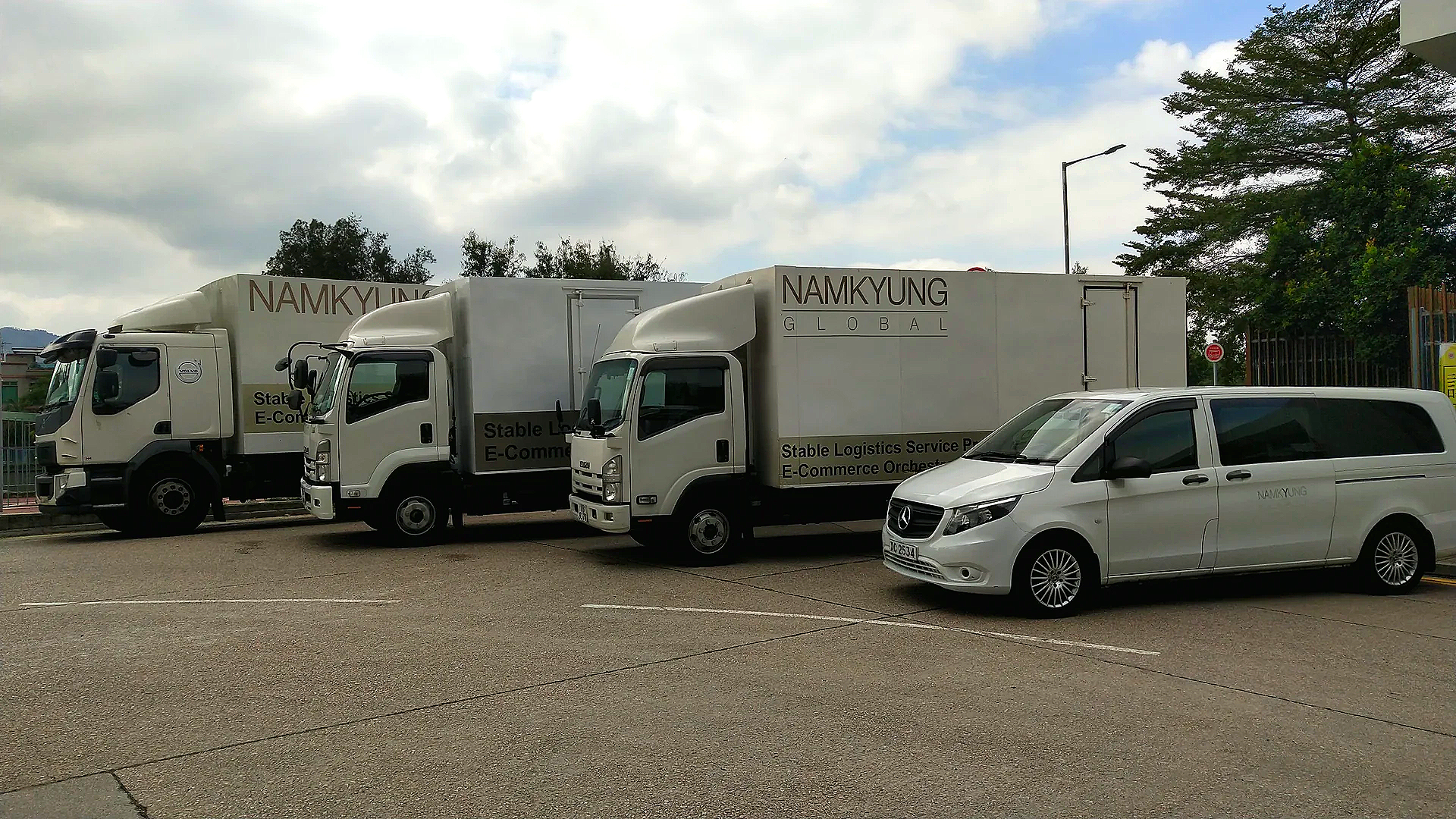 Are you looking for a trusted logistics partner who can matches your business ambitions?

・ Namkyung Global has extensive trucking network in Hong Kong and China. We provides innovative and economical and freight services with our owned trucks from 10~15 Ton trucks and van truck.
・ Our qualified operation team in Hong Kong and Shenzhen, China manage the whole process from the departures to destinations.
・ From cargo pick-up, hun-in/releasing cargoes and consolidation, our daily trucking services can highly match your goals.
・ We also try our best to optimise the efficiency and cost just what you want.
・Through our extensive network and experienced teams, we are able to react quickly and tailor our solutions to your particular needs and help you gain a competitive advantage.
01

DAILY PICK-UP FROM HONG KONG AIRPORT
02

HONG KONG IN-LAND TRUCKING
03

CROSS-BORDER BETWEEN HONG KONG AND CHINA